Upcoming
Residence at Vrouw Muskens
Residence at Van Gogh AIR, Vlaamse Schuur de Moeren
Recent exhibitions
Group exhibition 'Onder een dak' Stadsgallerij Breda & Witte Rook

Hotel Solo#8, research project Club Solo
---
Where the ceiling seemed not to be high enough, 2023
Visual contribution HOTEL SOLO 8, research project by FLUID

Multimedia installation
metal, wood, ceremic, paper, string and other objects


Please note: DO NOT use in case of fire, 2023

Sculpture
Metal, plexiglass


About building, 2022
Installation
Glass

A project in which I dive in to a specific section of late twentieth century architectural history.

This installation consisting of many glass building plates refer to the systematic construction technique Plattenbau.

Yes, No and Maybe, 2022
Installation




Group exhibition togheter with Emmie Liebregts and Amber van Rangelrooij at Kadmium Delft.


They who become part of the scenery itself, 2022
Permormance and sculpture


Destination Unkown residency program 2022 inside the In the vacant church De Heilig Hart kerk in Venlo.


'Trap, kast, kelder', 2022
sculpture
wood


Pavements, 2022
Sculpture
tiles, wood, moss
Stichting Wo Meine Sonne Scheint organized a project in some front gardens at Tuinzigt, an living area in Breda. 'Pavements' is a sculpter which stands in Anneke and Louis front garden.




Next level, 2022

Sculpture
wood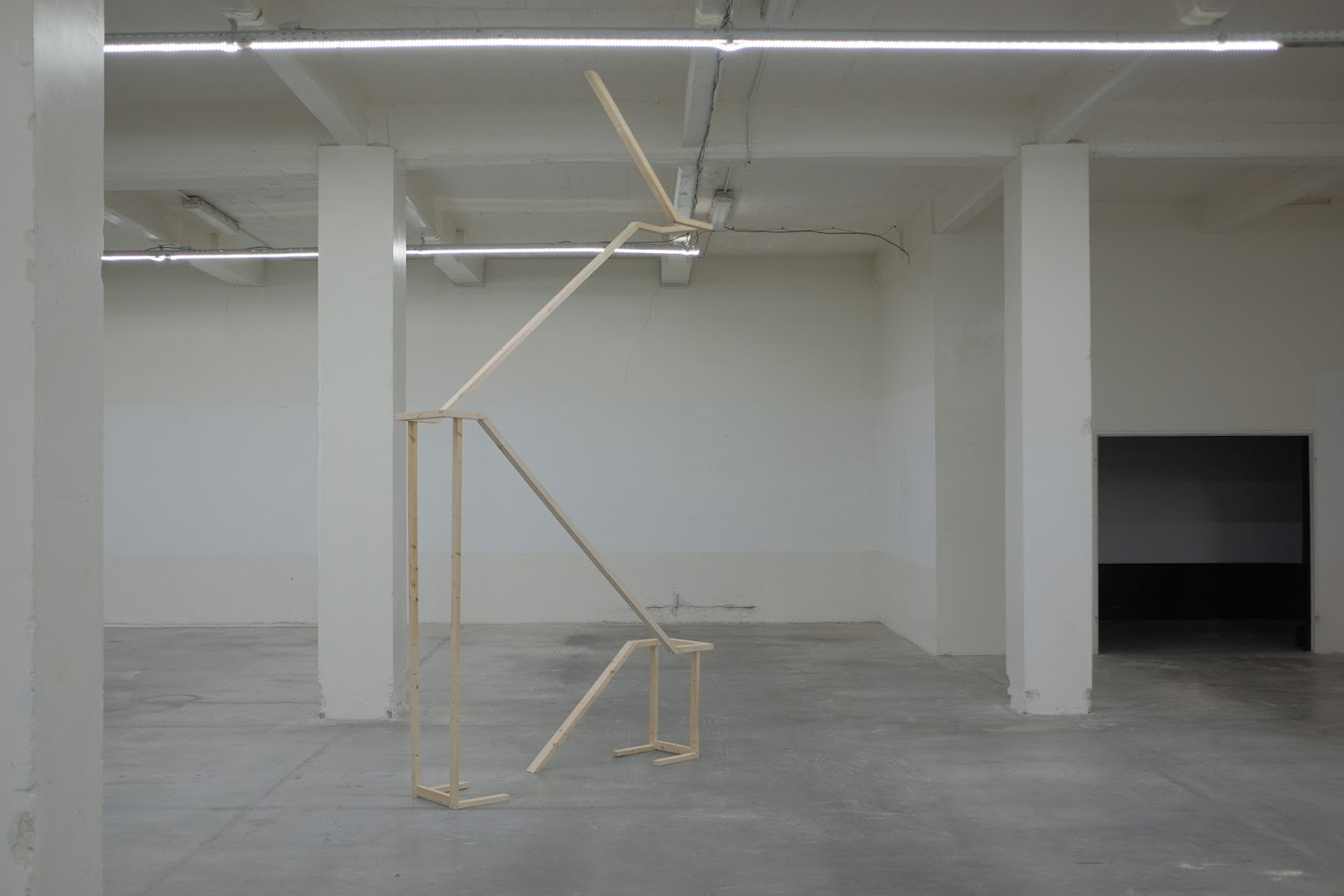 At 'A FRIEND IN CC' Exhibition organized by @eighttrackprojects in collaboration with @komplot_brussels on Art Anderlecht Tour in Brussels @studiocitygate.


---